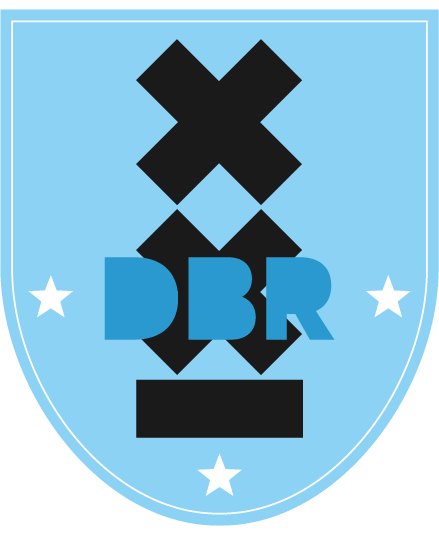 listen : archives : about
.: About Dirtbox
About Us
. Dirtbox Radio is a Drum & Bass internet radio show based out of the Washnigton, DC metro area. We have been on the air since April of 2002, and currently simulcast on Bassdrive.com and Twitch. We go live every Sunday night.
. Since Covid, we've changed our format a bit, with ODJ playing the first two hours of each show, and Grimm Reeper and Deinfamous switching out to cover the second half. Past hosts include Encryption, Resonance, and DaveJ, and we hope to get them (and maybe some new blood!) back into the mix in the future.
. Archives of of our recorded sets are posted up on the archives page. For updates on lineups, archives, and more, please head over to our Facebook Page.

Our Mission
. Our aim here at Dirtbox Radio is to create an enviornment where we (the Dirtbox crew and the people out there listening) can chill, have fun, and listen to the music that we love. There is a wealth of talent in the greater DC metro area that we are very fortunate to have access to, and we try to make the best use of said talent. We also love having people through that don't live around here - if they're good people and can throw down, they're our kinda people.
Wanna play?
. If you're interested in playing on Dirtbox Radio, just hit up ODJ with an email. We'll gladly take your tracks, mixes, short essays on the meaning of life, etc. We're into hearing what's out there, as fresh blood is what keeps this whole thing going.
all contents © dirtboxradio.com 2023