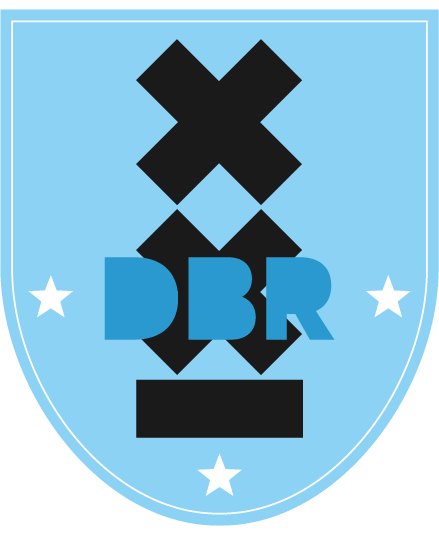 listen : archives : about
.: Dirtbox News!
Dirtbox Radio : Sunday, May 28th, 2023
. #941
. This week: Tonight's a big night for us here at Dirtbox - our first show on Bassdrive.com.
. If you're not familiar with BD, it's one of the OGs, and one of the (if not the) most popular Drum & Bass internet radio stations in existence. BD hosts a deep roster of talented artists, from prolific producers to distinguished DJs, and a sound that aligns very well with what you've come to expect from the Dirtbox crew.
. With this move, we're shortening our timeslot to 9-11 AND going back to a weekly format. We'll continue to simulcast on Twitch, and post video archives to YouTube, and the MP3 archive will automatically be available on the Bassdrive Archive (so you don't have to wait for us for forever!).
. Please join us this week as we celebrate a new chapter of Dirtbox Radio!
.. 09:00PM ET - ODJ
Schedule
. 06.04 #942 - ODJ
Archive Status
. Archives last updated: 2023.04.21
. YouTube Archives last updated: 2023.04.21
all contents © dirtboxradio.com 2023