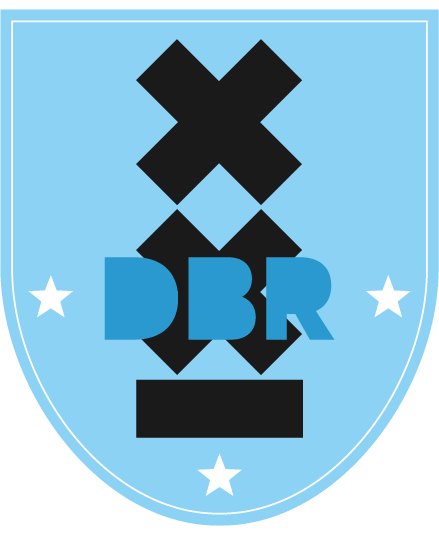 listen : archives : about
.: Dirtbox News!
Dirtbox Radio : Sunday, November 26th, 2023
. #967
. Tonight we welcome Ken Lazee back on the show. Ken is longtime supporter of DNB through multiple production companies and venues including his current venture at The Owl Room DC. He's always on point with his selection, and is one of our favorite DC DNB peoples.
.. 09-10PM ET - Ken Lazee
.. 10-11PM ET - ODJ
Schedule
. 12.03 #968 - Deinfamous
. 12.10 #969 - ODJ
. 12.17 #970 - ODJ
Archive Status
. MP3 Archives last updated: 2023.08.13
. YouTube Archives last updated: 2023.11.22
all contents © dirtboxradio.com 2023